Fall Trip to PA
Last year (2015) Joel and I took a trip to Pennsylvania while we were staying in Maryland. If you've never been there in the fall you really have to add it to your bucket list. Some of the most beautiful fall scenery I've ever seen! Joel had planned a day for us in DC for our anniversary at the end of September, so I had planned this little weekend getaway for us in PA. The only plan we really had was to hike a little on the Appalachian Trail, which is something both of us had on our bucket lists. We just planned to relax and enjoy the outdoors while we were there, and we certainly got to do just that!
Pine Ridge Campground Tiny Cabin
I found this adorable (more than adorable) little cabin on Airbnb and really could not have found a better place. The "Tiny Home Cabin" is located in Biglerville, PA The host was great, everything about the cabin was just as it was on the listing, and the place was just so freaking cute, cozy, and private. We had the best time staying there and even a year later talk about how we want to go back. While we were there the cabin did not have running water (hence the porta-potty) but the host provided plenty of water. *I believe that they are currently in the process of putting a bathhouse with running water on the property!* This little cabin had the beautiful night sky views, tons of privacy, and a perfect fire pit. We enjoyed staying here with the dogs, and had a fire every morning and night! The cabin even had some board games, so we played battleship by the fire (: When we got chilly and sleepy, we headed inside to watch Netflix until we all fell asleep. It was seriously the most perfect little place to stay, and like I said we can't wait till we get the chance to go back!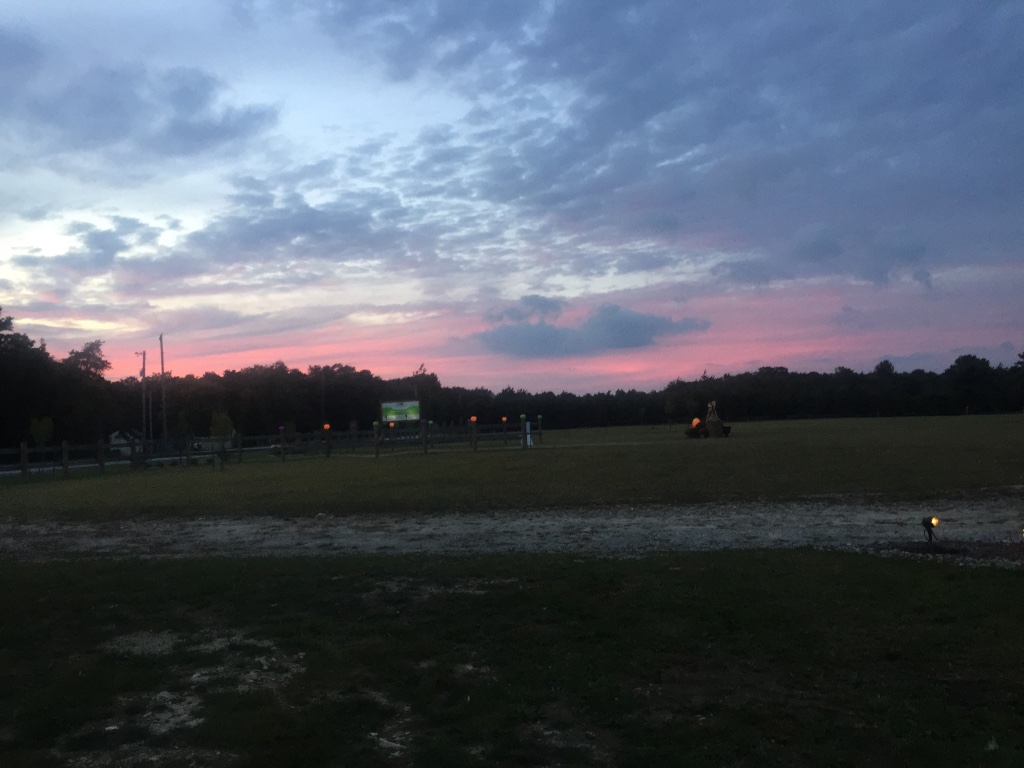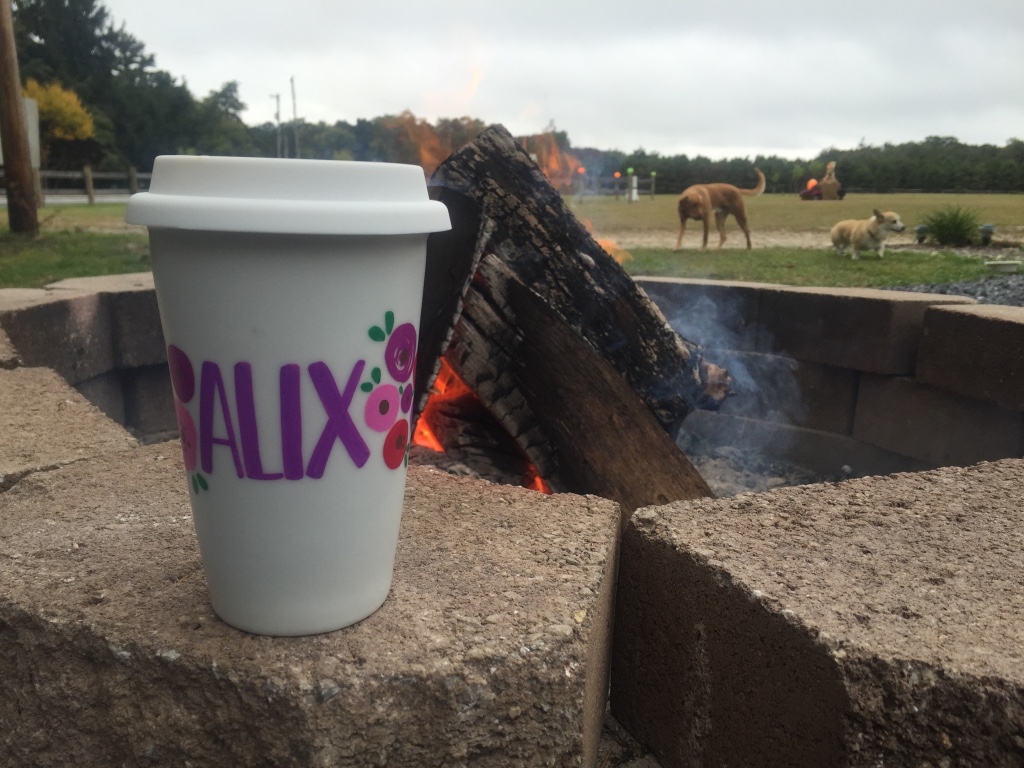 The cabin was near an entrance to the Appalachian Trail! We hiked along the trail for a few miles which was a lot of fun (I had recently read "Wild" by Cheryl Strayed so I was extra pumped to do this haha!) We visited Pine Grove Furnace state park while we were there also (which has a portion of the Appalachian Trail in it) We didn't spend a lot of time in the park since our main reason for being there was to hike on the trail, but from what we could tell it was a very beautiful park! Did I mention yet about the amazing fall scenery??? We literally just kept saying "holy cow this is so beautiful" throughout our entire trip to PA. This is really making me long for some fall foliage right now ):
http://www.dcnr.state.pa.us/stateparks/findapark/pinegrovefurnace/index.htm?tab=Maps

http://www.appalachiantrail.org/home/explore-the-trail
*Side note: If you've never read Cheryl Strayed's "Wild" you need to go to the library and check it out TODAY. It's not just for hikers, or the outdoorsy-types. I could not put this book down when I had ahold of it, it spoke to me! Such a good read and honestly mind opening. Go get it! Okay, I'm about to go start reading it again, I'm getting myself that excited about it!
National Apple Harvest Festival
While there on our first trip, we found out about the National Apple Harvest Festival that is held in Biglerville PA every year! The festival is held in "The Heart of Pennsylvania Apple Country" so really, could there be a better apple fest to go to!? We obviously had to go, so a few weekends later we drove up just for the day. This festival is HUGE and we had such a blast! I honestly kept forgetting to take photos because there was just so much to look at! They had paths and paths of vendor booths and delicious food. We picked up some local wine from a booth that was doing wine tastings (I can't remember the name of the winery, but I NEVER turn down free wine tastings. Especially ones that have apple flavors.) and ate yummy food all day. The festival had craftsman demonstrations throughout the day as well as orchard tours, a petting zoo, and antique cars. We had heard from the locals to go early, so that's what we did and that was definitely smart advice. By the time we left there were easily double to cars in the parking lots and the wagons to/from the parking lots had lines waiting on them. We would definitely go back! The festival is being held on Oct 7-8 and 14-15 in 2017, so mark the dates on your calendar (: